about us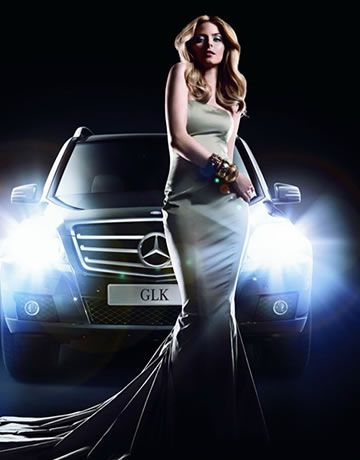 Located in Xiangtan city-- the hometown of Chairman Mao, DIDO Technology Co., Ltd is an advanced automotive lighting technology company since 2008, we are different because we not only provide lighting products but also offer our customers with better lighting solutions.
In the past 12 years, we have been constantly researching and testing our products on different vehicles and trying to offer a better solution.
Our products have been upgraded from traditional halogen lamps, xenon lamps to LED headlights and laser car lights at present.
DIDO team members with over than 8 years direct experience in the LED and HID industries. We clearly know what you need in the business and technical aspects, so that we can provide customers with right solutions faster, more accurately and more effectively!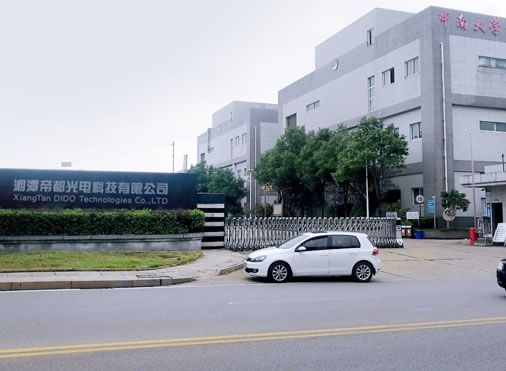 We have specialized factories and stores. Till now, the domestic product sales and lamp replacement occupy more than 90% of the local market in Xiangtan city. In the international market, our products had exported to Europe, America, Asia and many other countries.
Our Service: Upgrade automotive lights, low-cost (low-carbon) maintenance of car lights.
We wish we can cooperate with you to make driving safer at night!
DIDO- Day In Day Out, Make the CHANGES!