Company Technology
DIDO Company's R&D Technology
We always believe that science and technology constitute a primary productive force!
Over the years, we continue to study, explore, test and learn from other automitive lighting companies to constantly improve the technology of our enterprise.
Below are some equipments: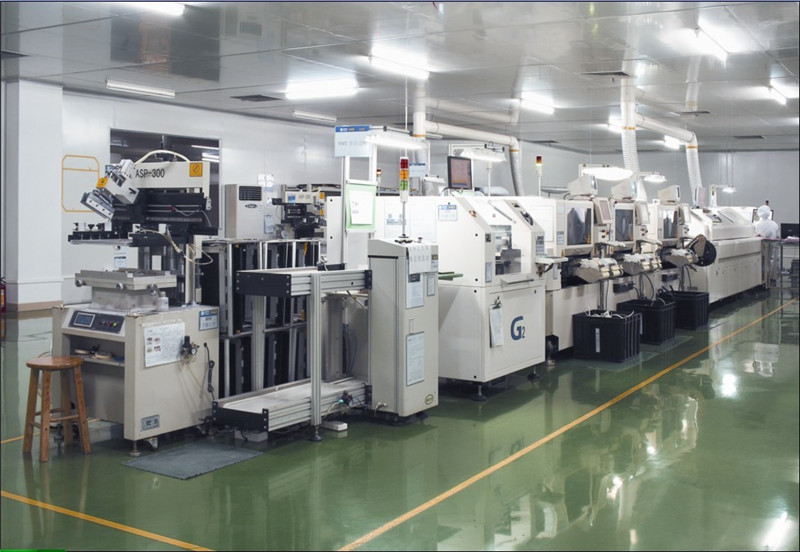 HID Electronics Factory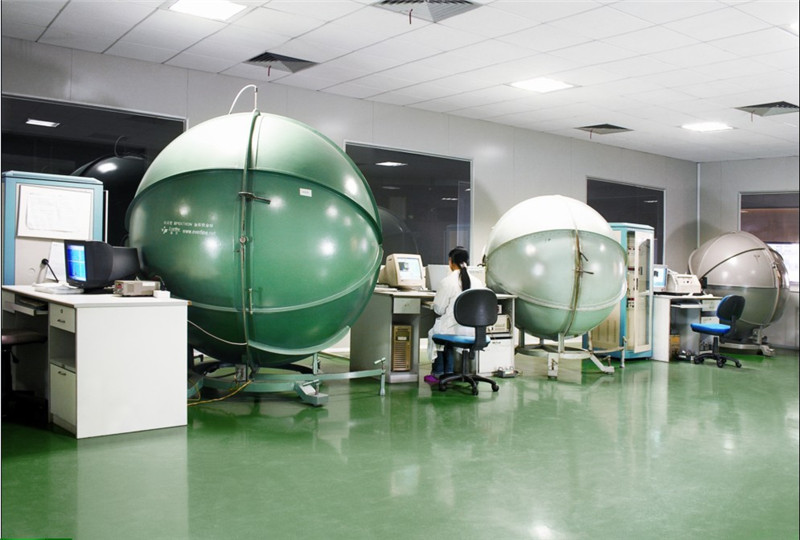 Spectral Analysis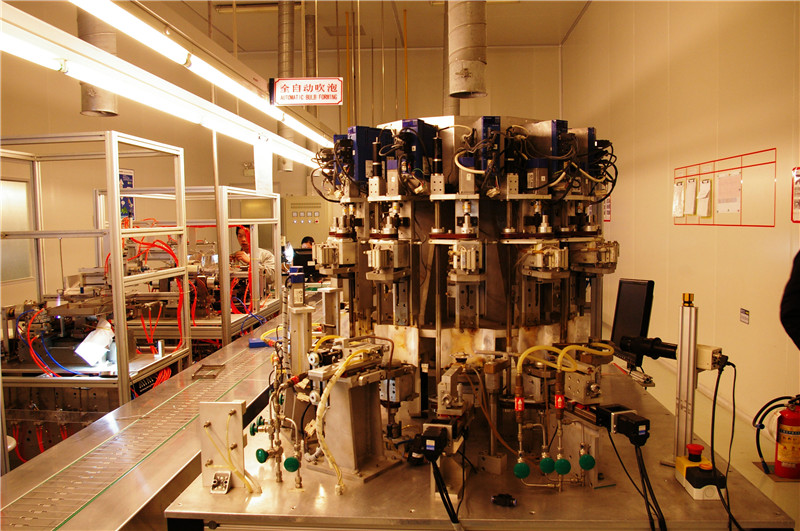 Automatic Bulb Forming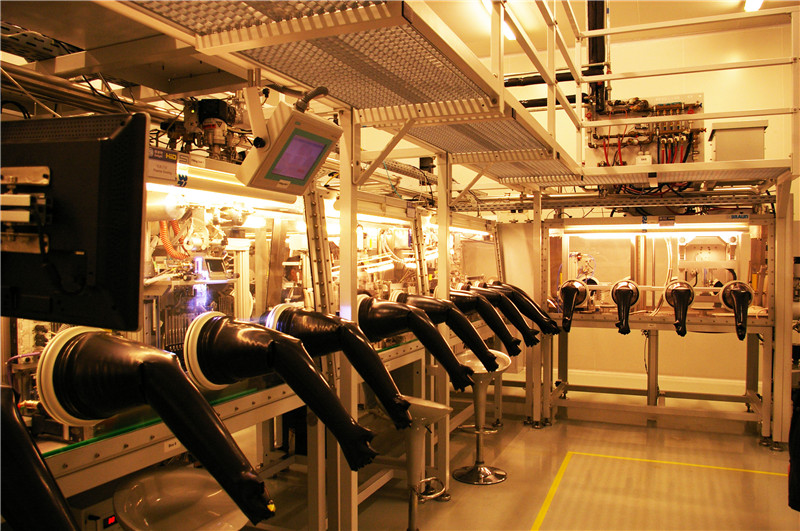 Glove box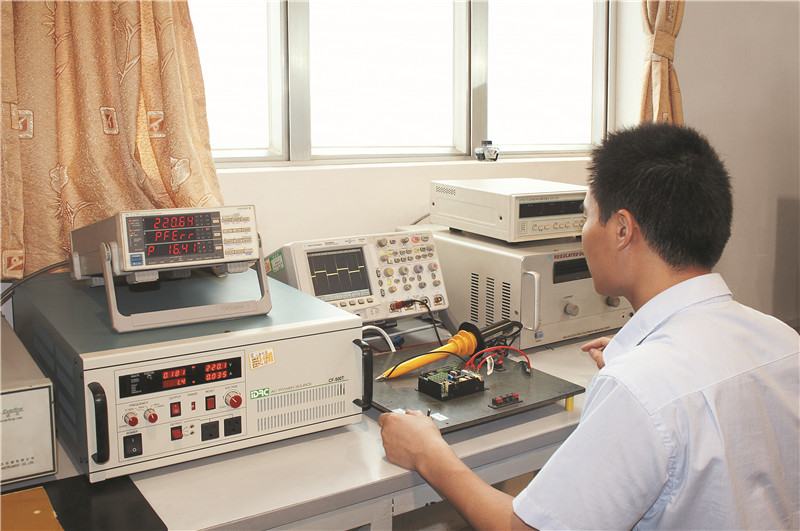 HID Xenon Ballast Performance Analysis System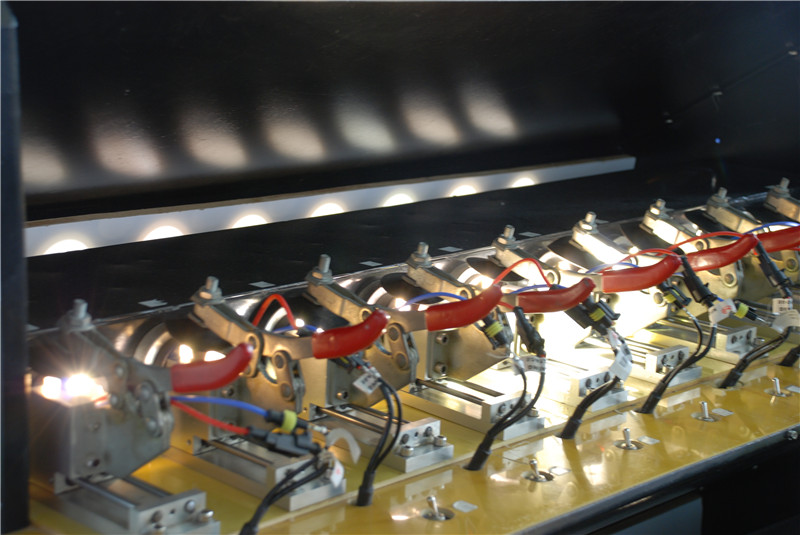 Light Matching
At the meantime, we have many factory stores which can help us to test our products on different vehicles so we can get the information directly and thus improve in time.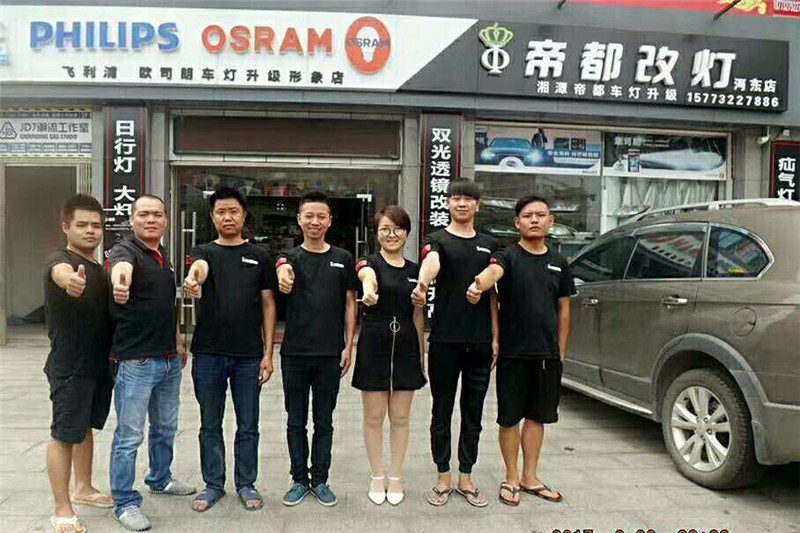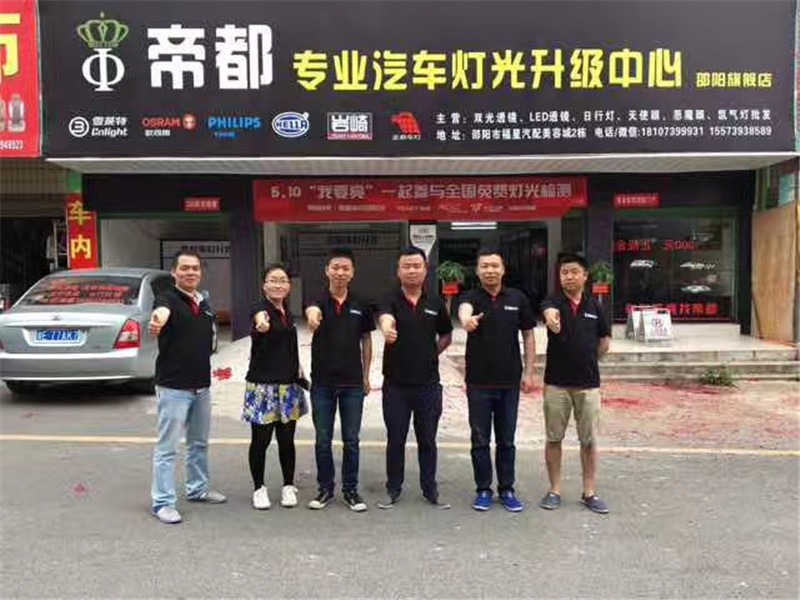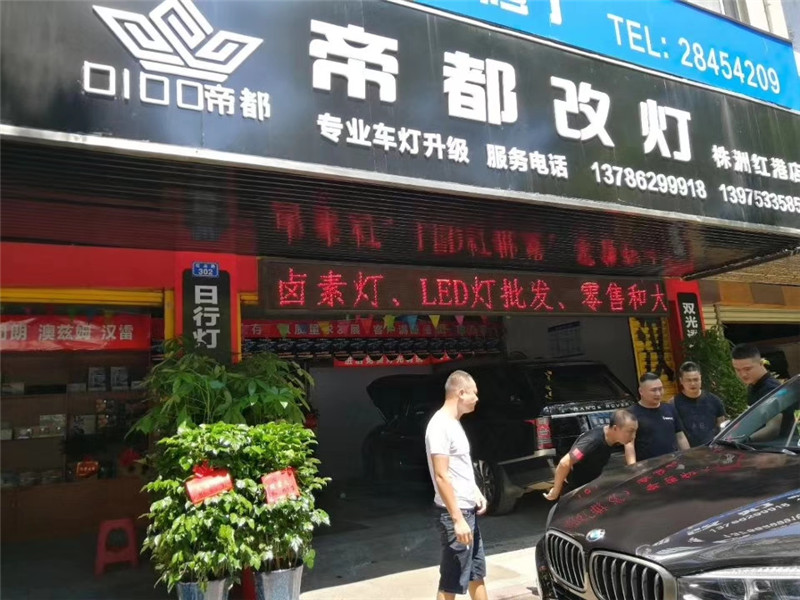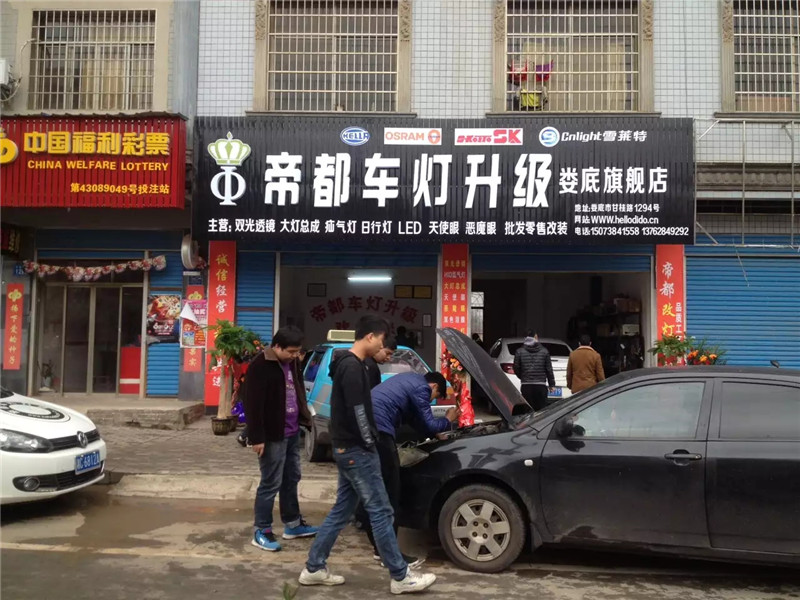 Trust us, we can not only provide you with superior quality product, but also a better auto lighting solution! Looking forward for our first cooperation!
For technology support, please contact David: [email protected]